FUNDRAISING
FIND OUT MORE

COMPASSION
FIND OUT MORE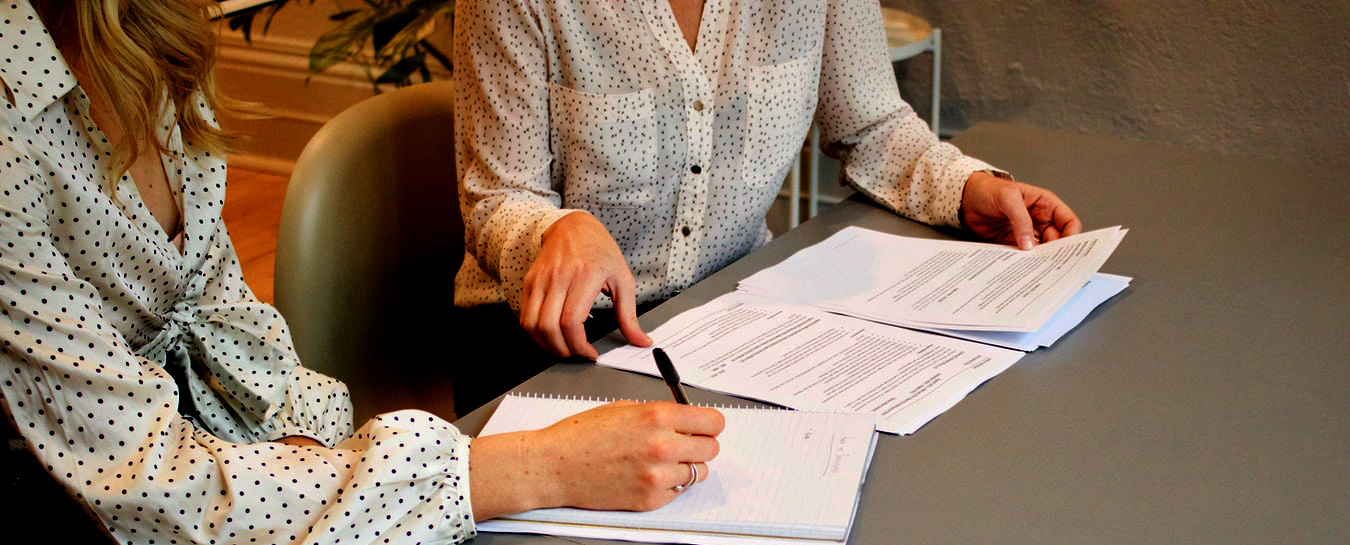 MEMBERSHIP
FIND OUT MORE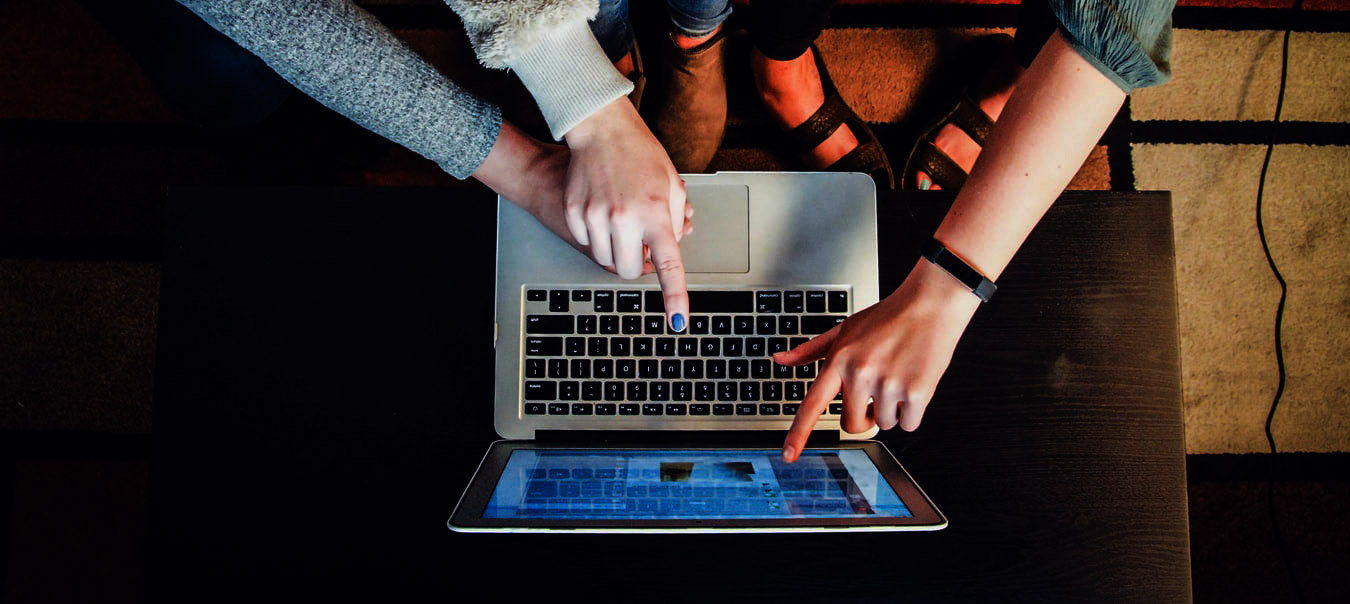 CHURCH MEMBER EDUCATION
FIND OUT MORE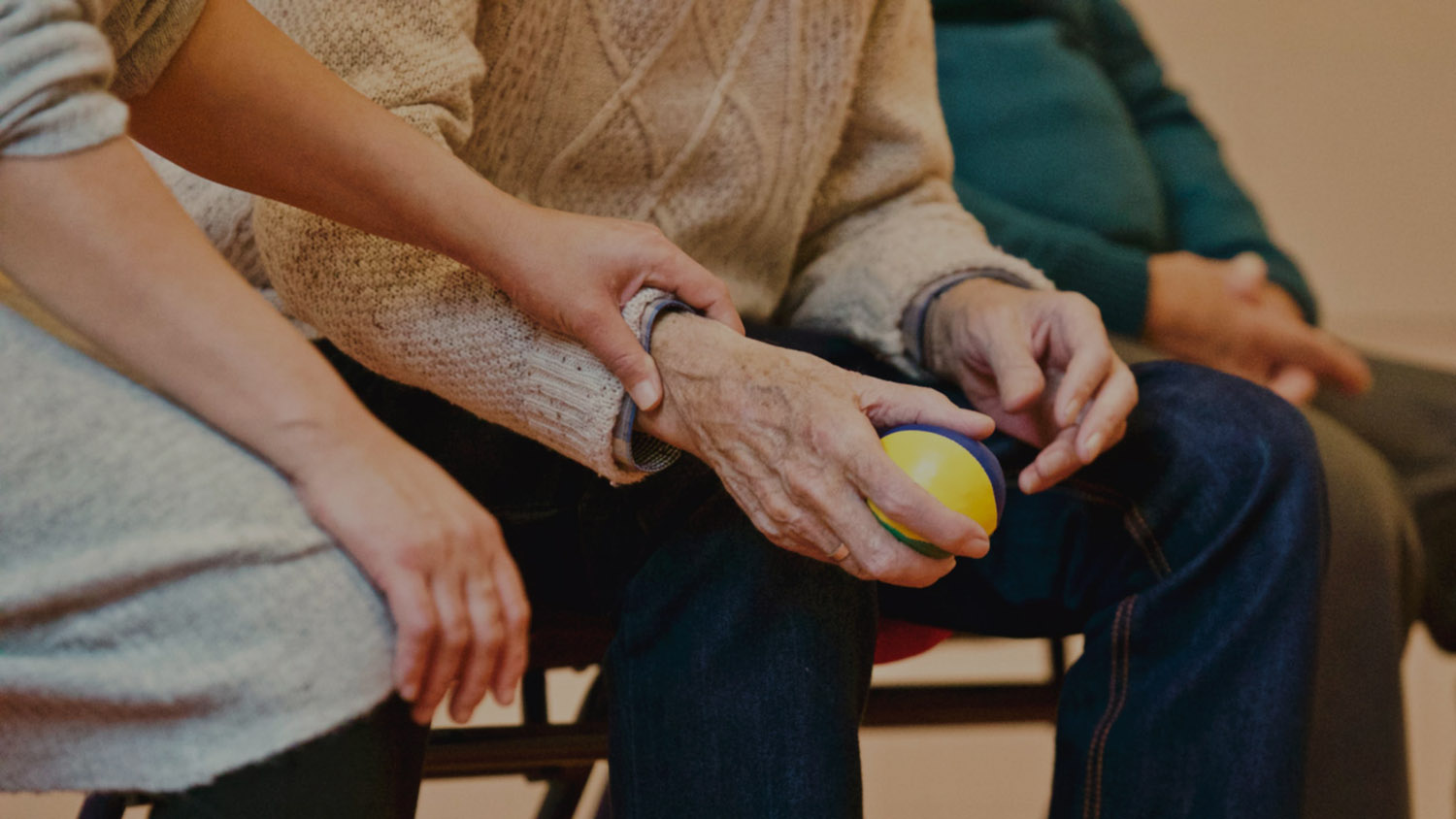 AT HOME VISITS
FIND OUT MORE

ADVOCACY
FIND OUT MORE

SPIRITUALITY & HEALTH
FIND OUT MORE
Parish Nursing
Parish Nursing is a health ministry of faith communities which emphasizes the wholeness of body, mind and spirit. Rooted in the vision of Christ as Healer, this ministry grows out of the belief that all faith communities are places of health and healing and have a role in promoting wholeness through the integration of faith and health.
Contact us today to find out more information
about parish nursing activities in your area.