2019 Canadian Association of Parish Nursing Conference
"Expanding Our Horizons: Extending Parish Nurse Ministry"
Ivey Spencer Leadership Center
London, ON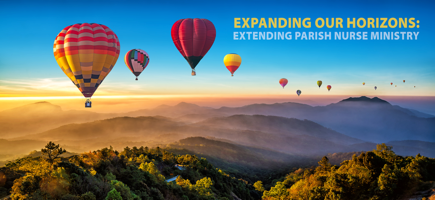 Early Bird Bonus
Register for the 2019 AGM & Conference by March 31, 2019 and your name will be entered into a draw.
Win one of five (5) prizes of $275 – your registration will be refunded!
To be eligible for the draw, registration must be received by no later than March 31, you must be a CAPNM member in good standing as of March 23/19, and you must register for the full conference. The five winners, will be drawn and announced on Friday May 24, 2019.